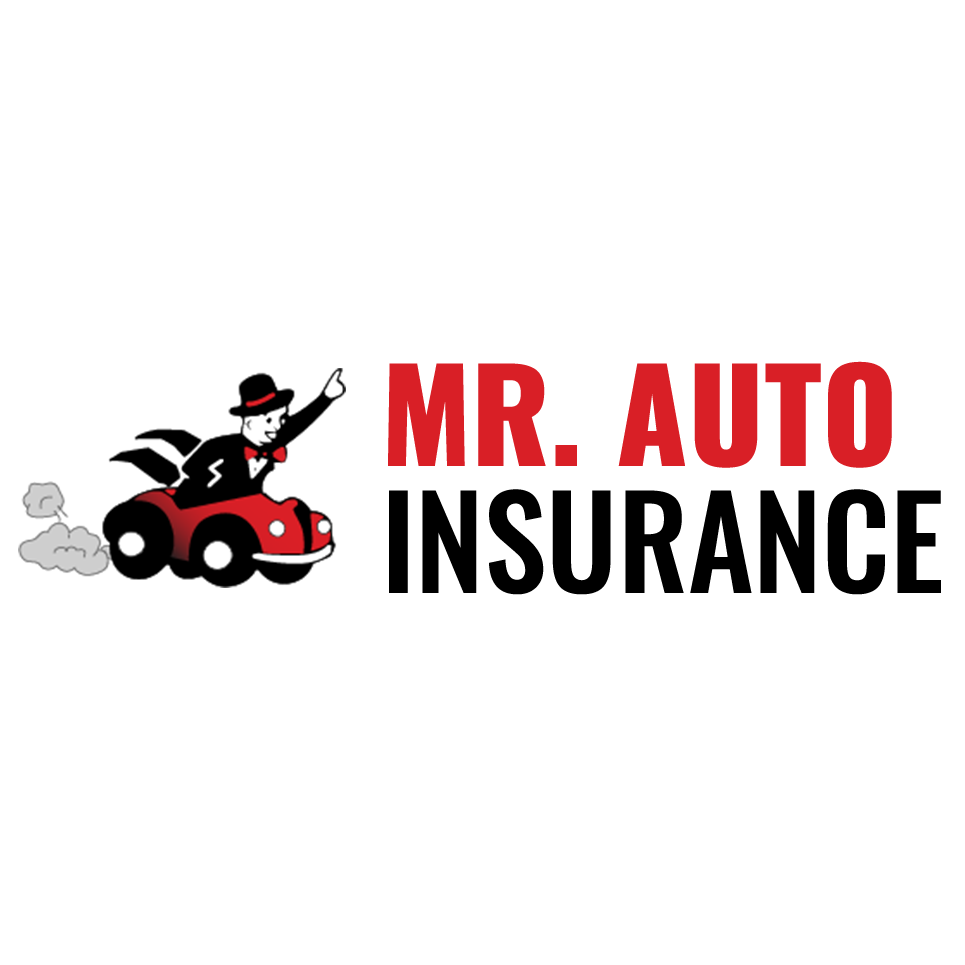 Mr. Auto Insurance
Established in 1988
About
Your Local Fort Myers, FL Agent PERSONAL, RV, MOTORCYCLE, COMMERCIAL, LIABILITY, UMBRELLA We represent many different insurance companies, so we can compare coverage and price to give you the best possible value. We are committed to our customers and our community. We work for you! We offer commercial and personal insurance to ensure that you are protected from the unexpected. Our staff is dedicated to providing all clients with complete coverage at the best rates our carriers offer. Mr. Auto Insurance has years of experience and education which allow us to guide clients in making well-informed decisions regarding their insurance needs. Expert insurance agents, affordable policies and superior customer service all make Mr. Auto Insurance the best insurance agency in all of Florida. For your free no-obligation insurance quote visit our quoting page Here. For more information about our services or to see how much you can save on your next policy, call us today at 239-656-4444.
4120 Cleveland Ave.
Suite B
Fort Myers
33901
Florida
Location Details
Opening Hours:
MONDAY: 09:00:00 - 17:30:00
TUESDAY: 09:00:00 - 17:30:00
THURSDAY: 09:00:00 - 17:30:00
FRIDAY: 09:00:00 - 17:30:00
SATURDAY: 09:00:00 - 13:00:00
Special Offer
Call today for a free quote!
Photos